Mount Olive Elementary raises money for community tunnel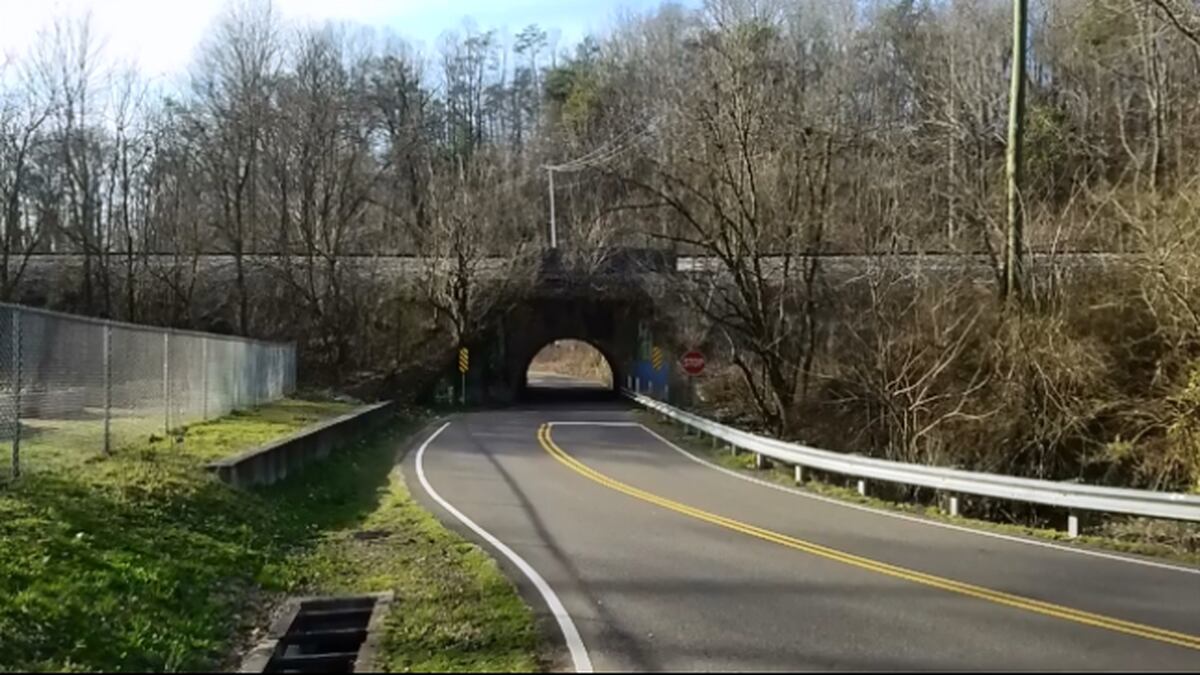 Published: Mar. 12, 2020 at 11:23 AM EDT
Mount Olive Elementary School is one step closer to completing a project that will beautify the community.
The Maloney Road Tunnel Project is something the school's PTO has had in the works for three years. The school wants to paint a mural on the tunnel, which acts as the entrance to the community from Alcoa Highway.
"To take something like that and turn it into something beautiful that the community is proud of, that people want to come visit just to see it - I think that epitomizes what we want to do in education," said Mount Olive Principal Casey Cutter. "Take something from where ever it's at and make it into this most amazing beautiful thing".
The group has a
seeking to raise $5000. Thanks to generous donors and a grant awarded to the school, they have now raised more than $1000 towards the goal.
Copyright 2020 WVLT. All rights reserved.