Nashville man dies after electric scooter crash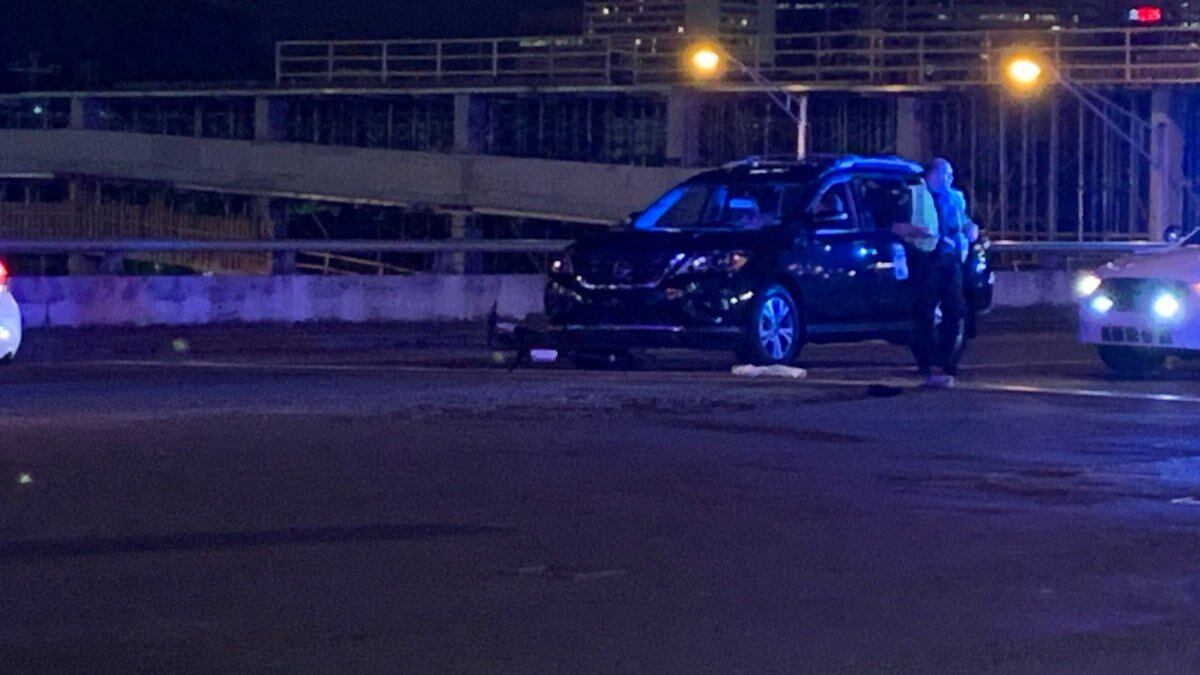 Published: May. 22, 2019 at 11:40 AM EDT
A 26-year-old man who was critically injured in a Nashville scooter crash died Sunday according to a report from
.
Reports said the crash happened at 10:15 p.m. Thursday near Demonbreun Street.
Metro Nashville Police told WTVF Brady Gaulke was riding an electric scooter on the sidewalk when he turned into the road in front of a Nissan Pathfinder.
Gaulke was treated at Vanderbilt University Medical Center where he died two days after the crash.
The driver of the vehicle was not injured.
In a statement from Gaulke's employer, STAR Physical Therapy, partner Hal Henniger expressed the sadness felt by Gaulke's work community:
"We are deeply saddened by the death of Brady Gaulke, DPT, a Physical Therapist and cherished member of the STAR Physical Therapy family. His passing represents an enormous personal loss to each and every one of us. Brady will always be remembered as one who cared deeply about all of his patients. His desire was to be excellent in all that he did in the field of physical therapy."
Police said Nashville scooter riders are subject to the same laws as cyclists. Riding on sidewalks is not allowed. There is a bike lane on Demonbreun Street near the place where the collision happened.
A
has been set up to help pay for Gaulke's funeral expenses.
Copyright 2019 WVLT via WTVF. All rights reserved.