Officials: Alabama man accidentally shot himself while chasing snake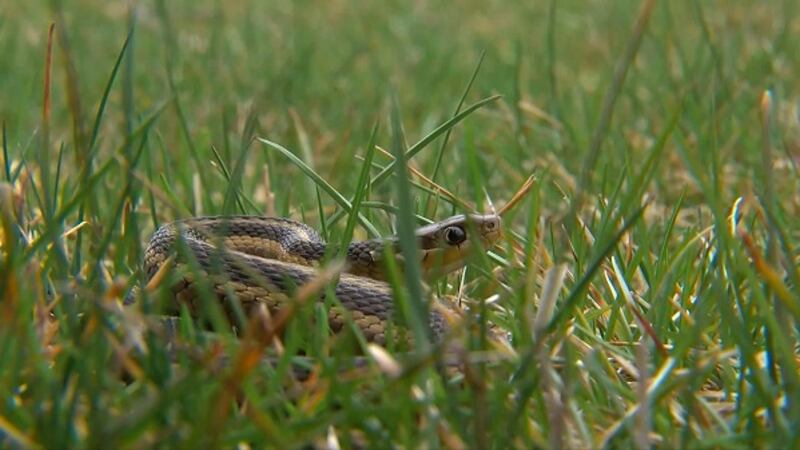 Published: Jul. 3, 2019 at 10:57 PM EDT
Emergency crews in Madison County, Alabama responded to an accidental shooting on July 2,
.
The circumstances were a little unusual.
Authorities said a man had been chasing a snake when he accidentally shot himself near State Line Road.
First responders treated him for non-life threatening injuries.
Copyright 2019 WVLT News via WHNT. All rights reserved.