2-year-old killed in Cummins Falls flash flood identified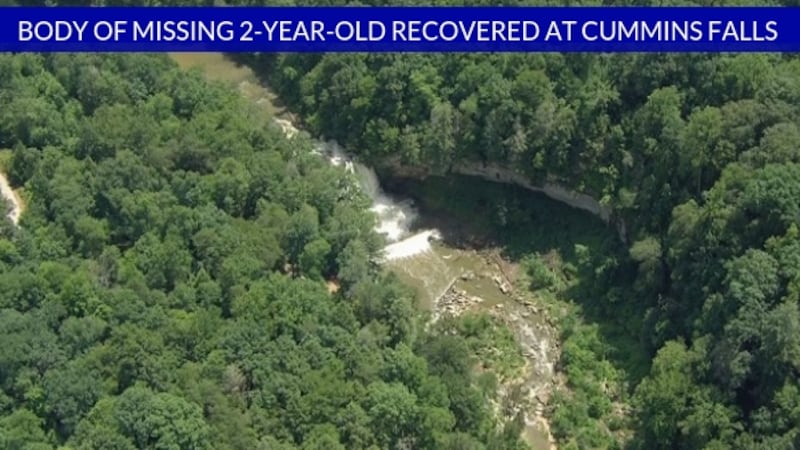 Published: Jun. 10, 2019 at 8:05 AM EDT
According to
the body of a missing 2-year-old has been recovered after he was swept away by a flash flood at Cummins Falls on Sunday.
Officials identified the child as Steven Pierce, of Eddyville, Kentucky.
A total of 64 people were rescued after a flash flood made conditions dangerous near the gorge, officials said. Steven was swept away by the sudden rush of water.
The area has a history of sudden flash floods and drownings. Back in 2017, nine people had to be brought to safety. One person in that case died.
Officials are asking the public to avoid the area so rescue crews can focus on the search.
Copyright 2019 WVLT via WTVF. All rights reserved.