NASCAR driver Ryan Newman released from hospital after fiery crash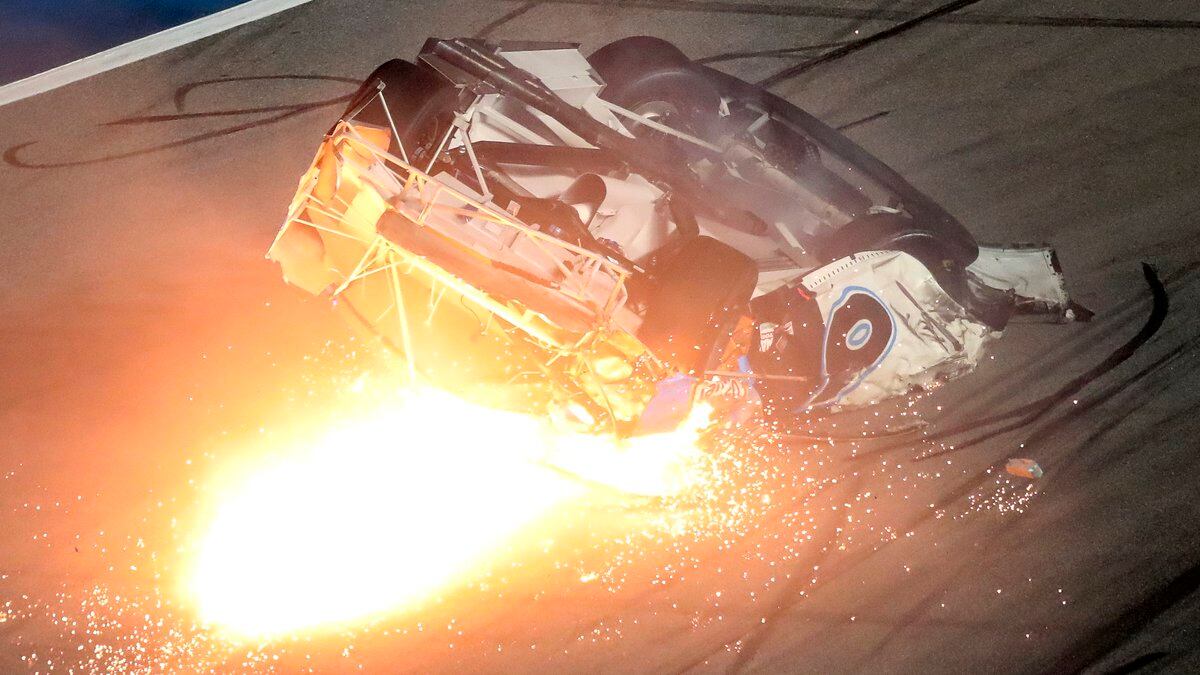 Published: Feb. 17, 2020 at 8:22 PM EST
Driver Ryan Newman was involved in a fiery crash on the final lap of the Daytona 500.
Roush Fenway Racing took to Twitter to announce Newman is showing great improvement after Monday night's crash. The statement said Newman was fully alert and walking around before being released from Halifax Medical Center Wednesday afternoon.
"True to his jovial nature, he has also been joking around with staff, friends and family while spending time playing with his two daughters," the statement said.
Tuesday afternoon the organization announced Newman was "awake and speaking with family and doctors."
The organization said the family expressed their appreciation for the heartfelt messages from across the country.
"They are grateful for the unwavering support of the NASCAR community and beyond," the statement said.
NASCAR officials said on Monday night that Newman's injuries were believed to be not-life threatening, but he was in serious condition and being treated at Halifax Medical Center.
CBS News reported that the 42-year-old Newman is a 19-year NASCAR veteran who won the 2008 Daytona 500.
Dale Earnhardt Jr. took to Twitter to offer prayers to Newman after the crash.
Denny Hamlin won the race. Fox 8 reported that he's the first back-to-back Daytona 500 winner since Sterling Marlin in 1995.
Copyright 2020 WVLT News. All rights reserved.