Northshore Drive landslide expected to be clear by March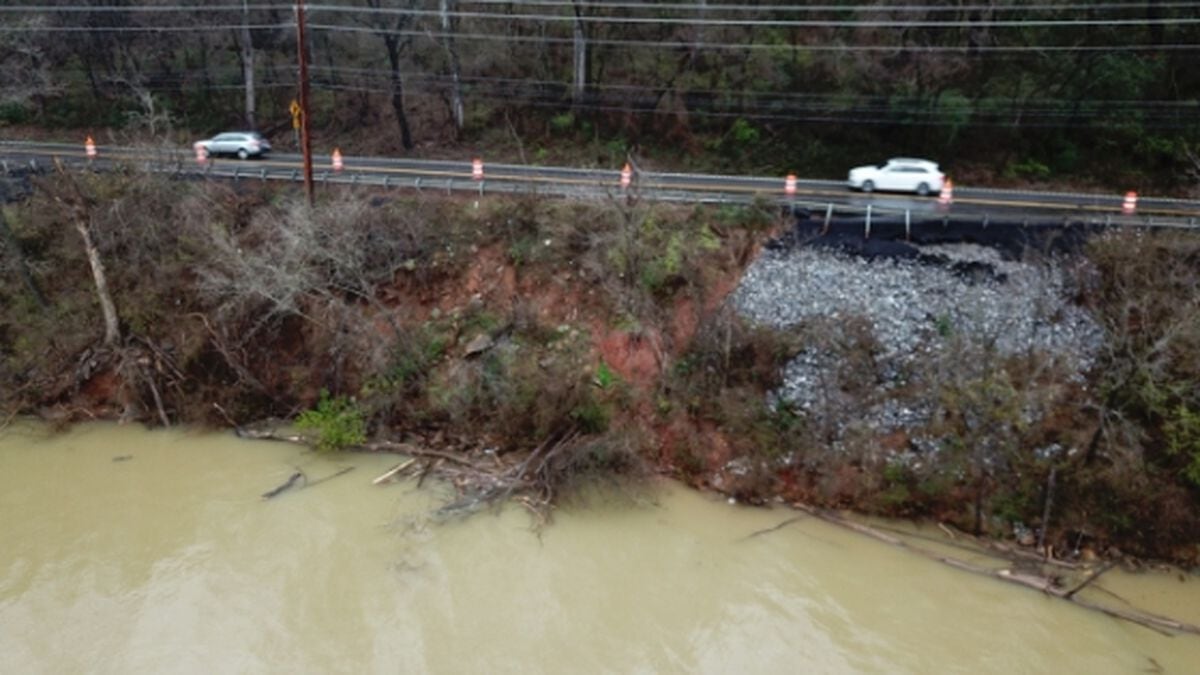 Published: Feb. 12, 2020 at 3:51 PM EST
The Tennessee Department of Transportation said Northshore Drive is expected to remain down to one lane until mid-March due to a landslide on the edge of the road.
Traffic is affected just east of the Concord Road roundabout in Farragut.
"It was an inconvenience. I always just wonder whose time we're on actually. And why we're in a certain place at a certain time," said Mary Anne Robinson, who drives the road daily.
Temporary signals were installed, TDOT said. Geotechnical engineers are on site assessing the situation.
Kingston Pike and Pellissippi Parkway are alternate options for drivers.
Copyright 2020 WVLT News. All rights reserved.