'Survivor' Tina Wesson: Where is she now?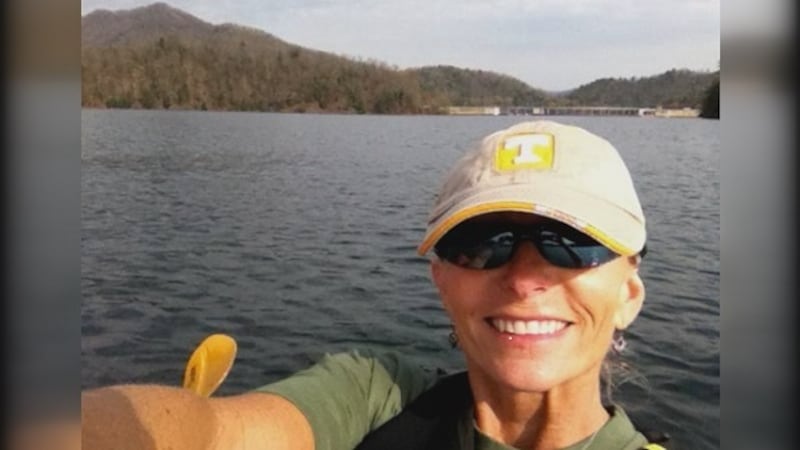 Published: Apr. 4, 2018 at 10:29 PM EDT
Tina Wesson has competed on the hit show 'Survivor" in multiple seasons, and she's from right here in East Tennessee. She told Local 8 News reporter Chynna Greene that since her days on the show, she's stayed in nature, in her own upgraded way.
"It's who I am," Wesson said. "I don't feel as if 'Survivor' has changed me, I don't feel like I'm defined by 'Survivor,' I'm not 'Tina the "Survivor" girl,'" she said.
Wesson lives in her home, built in the woods of the Tennessee-North Carolina border. She said it's her version of the Ameican Dream.
"My life is basically what you see -- I live here in the woods," she said. "I bike, swim, kayak, motorcycle, anything I want to do, just take your pick. And then I play, and travel."
Winning close to half a million dollars from the show over the years, Wesson said she has stuck to her 'Survivor' roots, both on and off the show.
"'Survivor' has afforded me that, and I've really appreciated that because my life is more about experiences than anything else," she said. "'Survivor' to me was just another experience, but it was an experience that allowed me to go do a lot of other fun things that I would have never got to do."
Wesson said she watches all episodes of 'Survivor,' but not just for her weekly entertainment.
"I do watch every season," she said. "I do watch partly because if I'm called back, I really need to know how others play their game."
She said she'd stay on standby for the call as long as she's able.