TBI confirms remains found last week belong to Evelyn Boswell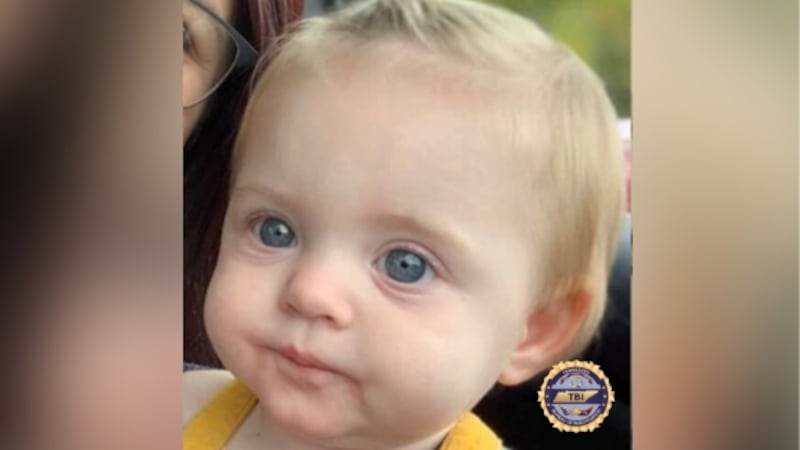 Published: Mar. 11, 2020 at 5:23 PM EDT
The Tennessee Bureau of Investigation confirmed on Wednesday that remains found on March 6 belong to the 15-month-old girl.
Investigators announced that remains of a 15-month-old were found at a home on Muddy Creek Road in Sullivan County last Friday at a home belonging to the a relative of the child's mother, Megan Boswell.
TBI said they were limited on what they could say. On Wednesday, a judge sealed court documents about Evelyn Boswell's autopsy.
Sullivan County District Attorney General Barry Staubus requested the results be sealed.
"I thought it was necessary because of the publicity the case has engendered, and because it's still under investigation, I thought it would maintain the integrity of the investigation," Staubus told WJHL.
We reached out to local attorney Lynn Dougherty. He said that he wasn't too familiar with the specifics of the Boswell case, but did offer some insight to the District Attorney's request.
"Since there are no charges with the child's death, it wouldn't be uncommon that the autopsy results are sealed," Dougherty said.
While the results are currently sealed, he said that could change if charges are filed and it goes to the Grand Jury.
"Certain and swift justice will be administered to anybody involved in baby Evelyn's death," Sullivan County Sheriff, Jeff Cassidy said.
Megan Boswell remained jailed on charges of false reporting as of Wednesday evening.
Copyright 2020 WVLT News. All rights reserved.