'Heartbreaking' discovery, TBI believes remains belong to 15-month-old Evelyn Boswell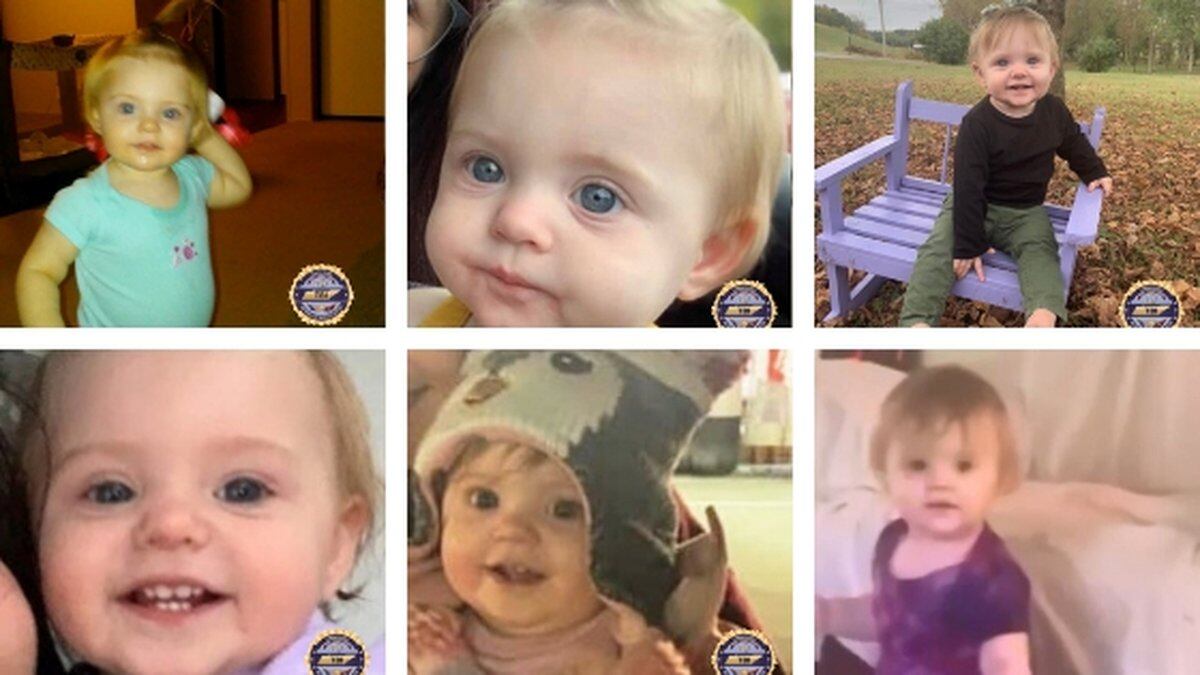 Published: Mar. 6, 2020 at 10:14 PM EST
Investigators with the Tennessee Bureau of Investigation and the Sullivan County Sheriff's Office announced that authorities discovered the remains of a 15-month-old believed to belong to Evelyn Boswell, the missing toddler at the center of a search that spanned several states.
The sheriff's office said in a news conference that new information lead them to search the property belonging to a family member of Megan Boswell, the little girl's mother, on Friday night. During that search in the 500 block of Muddy Creek Road in Blountville is when authorities said they found the remains.
WJHL
that the property belonged to Tommy Boswell, Sr., Evelyn's grandfather.
Boswell, Sr. told WJHL that he was the one to file a report with the Department of Children's Services that eventually launched a search for the toddler and sparked the AMBER Alert.
The Tennessee Bureau of Investigation issued an AMBER Alert on February 19 for the missing toddler. You can read a timeline of her disappearance
.
On February 25, Megan Boswell was arrested for false reporting.
WVLT News Reporter Robert Grant was outside the Sullivan County Sheriff's Office when the arrest was announced.
The Sullivan County Sheriff's Office said Megan Boswell's story was "not accurate." Sheriff Jeff Cassidy said, "Every time we talk to her, her story changes. I'm serious when I say that, every single time."
Megan Boswell's mother, Angela Boswell, and Angela Boswell's boyfriend, William McCloud, were arrested for theft of property in connection to a vehicle that at one point during the investigation was linked to the AMBER Alert.
Boswell remained in jail with a court date set for May 8. McCloud and Angela were both released from jail on bond.
Officials said the remains of the 15-month-old were sent for an autopsy and positive ID. "At this time, the investigation is in the very early stages," Sheriff Cassidy said on Friday night. "There is a lot of work left to be done."
Investigators did not announce new charges nor did they give any updates on Evelyn's mother, Megan.
District Attorney General Barry Staubus told media that the investigation was in the "beginning stages" and they would "continue working." Staubus said "based on what happened tonight, there's a lot of work to be done forensically."
The investigation remained ongoing. Officials did not say when they would provide new updates.
Copyright 2020 WVLT News. All rights reserved.