UT program offers students a chance to go to Super Bowl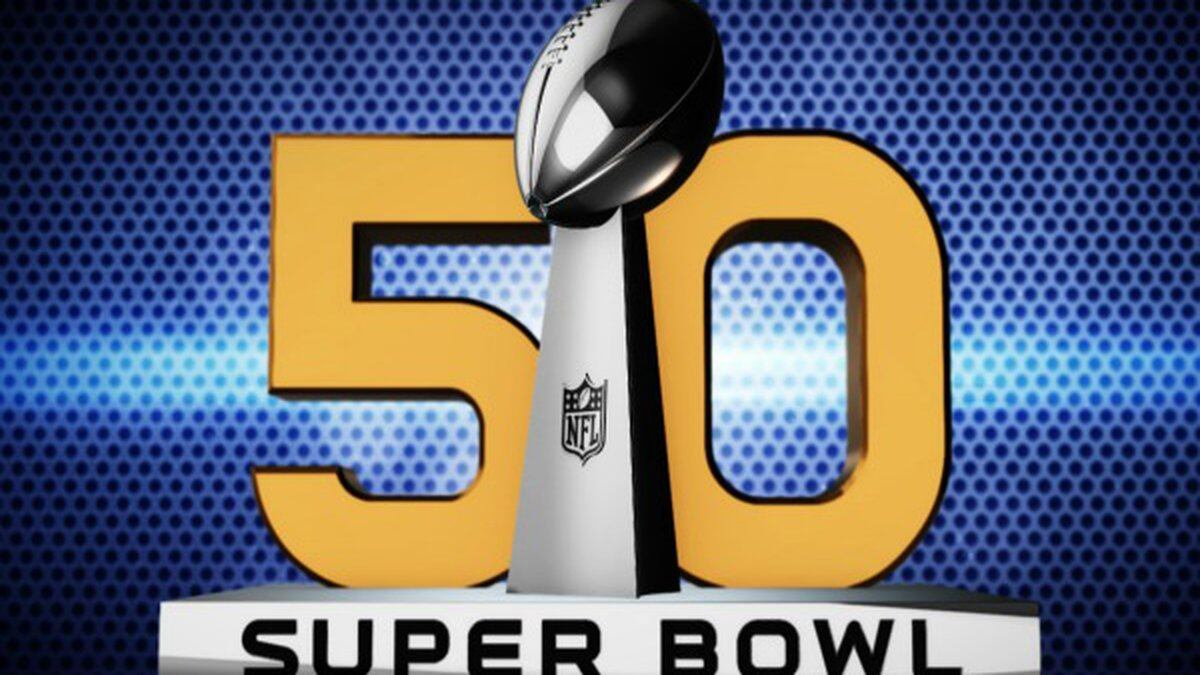 Published: Feb. 2, 2016 at 2:28 PM EST
When Peyton Manning and other former Vol's suit up for Super Bowl 50, he won't be the only one representing the University of Tennessee in California for the big game.
Debbie Mackey, a professor at UT in human resource management, is taking students from UT on a field trip of a lifetime. She's leading a group of students to the Super Bowl and putting them to work on the day of the big game. Mackey has been involved in the program for five years. The trip is in its tenth year, and was started by a professor in the education department.
"No matter what major you are this program is about business, meeting people and networking for students," said Mackey. "It is also obviously an opportunity to just be at the Super Bowl."
According to Mackey, the program is offered to many different majors, and just like any other job there is an extensive interview, with a committee that chooses the 12 students that get to go on the trip. Seventy-five students applied.
Other than working the Super Bowl, the team will also be touring Stanford University, where they will get to see the athletic department first hand and meet some of their executives.
They will also be touring Google, as well as networking with some of the people in the human resources department. Other activities that will be included are attending an NFL meeting, and touring the San Francisco Giants facilities.
Mackey said they haven't gotten their assignments for the Super Bowl yet, but she would guess that they will be working in big party venues for pregame. Some will be working the ticketing area, and directing certain people to where they are supposed to go. During the game, Mackey said the students would have more freedom, and they would take a select group of students that paid to go down onto the field during the trophy presentation.
"I am a facilities junkie, so I am really excited about the opportunity to go to Stanford, and see stadium and training facilities there," said Samuel Gilliam, a senior at the University of Tennessee who majors in Sports Management.
Mackey said that the program has had students go on to work in professional sports environments, such as turf management and other sports related fields. One student recently in the program interned for the New England Patriots and went on to work in hockey.
The Tennessee Volunteer football team has four players in the Super Bowl on Sunday, but the biggest is former UT quarterback Peyton Manning. When asked who everyone was pulling for in the big game the group showed tremendous support for the Denver quarterback.
"I am a Knoxville native and was only five when Peyton played, but I have always pulled for him no matter where he is," said Christine Austin, a graduate student at UT studying Human Resources. "If there is someone in the group pulling for the Panthers that's okay, but I think we are all hoping that Peyton Manning can pull through."