Wallet Wednesday: Making money from home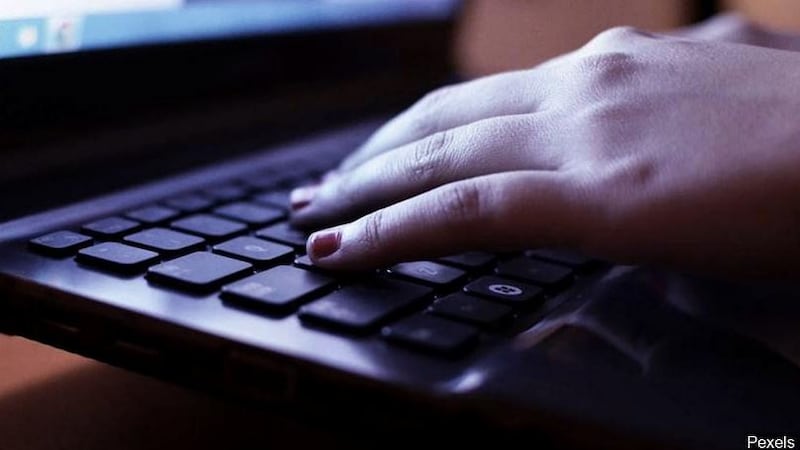 Published: Apr. 11, 2018 at 10:41 AM EDT
A lot of people would love to make money at home, but is it attainable?
We spoke with one woman who is making it happen. Local blogger, Ashleigh Allman, decided she wanted to stay home after having kids. Since then she's been able to help out her family financially at home.
Allman has also been running her own blog,
to help other moms.
"I was a teacher for ten years and after my second son was born, my husband and I decided it was time to stay home," said Allman. "I want to share this with other moms, because I know this is a big deal for moms who want to help their families financially."
One of her at-home gigs is called VIP Kid. It's an ESL online program that teaches English to kids in China through video chat.
"It's totally flexible. You log into your computer and you choose the classes you want to work. The one thing that's tricky is the timing. So, if it's 5 a.m. here it's 5 p.m. in China," Allman explained.
She makes anywhere from $18 to $22 an hour with the program. The application process takes about two weeks along with practice sessions before you start teaching the students.
Another flexible option is applying to be a search engine evaluator.
"Basically Google has an algorithm and not everything comes up the way it's supposed to. So, they need real eyes to see if there's anything that's there that's not supposed to be, or anything out of place," Allman said.
She makes anywhere from $12 to $15 an hour with this assignment. She said there are several third-party companies that you can apply through.
The list of ways Ashleigh is making a living from home goes on and on. In next week's Wallet Wednesday, we'll dig into some part time gigs that have the possibility of turning into something more.
Watch Wallet Wednesday every Wednesday morning at 5 and 6 a.m. on Local 8 News.