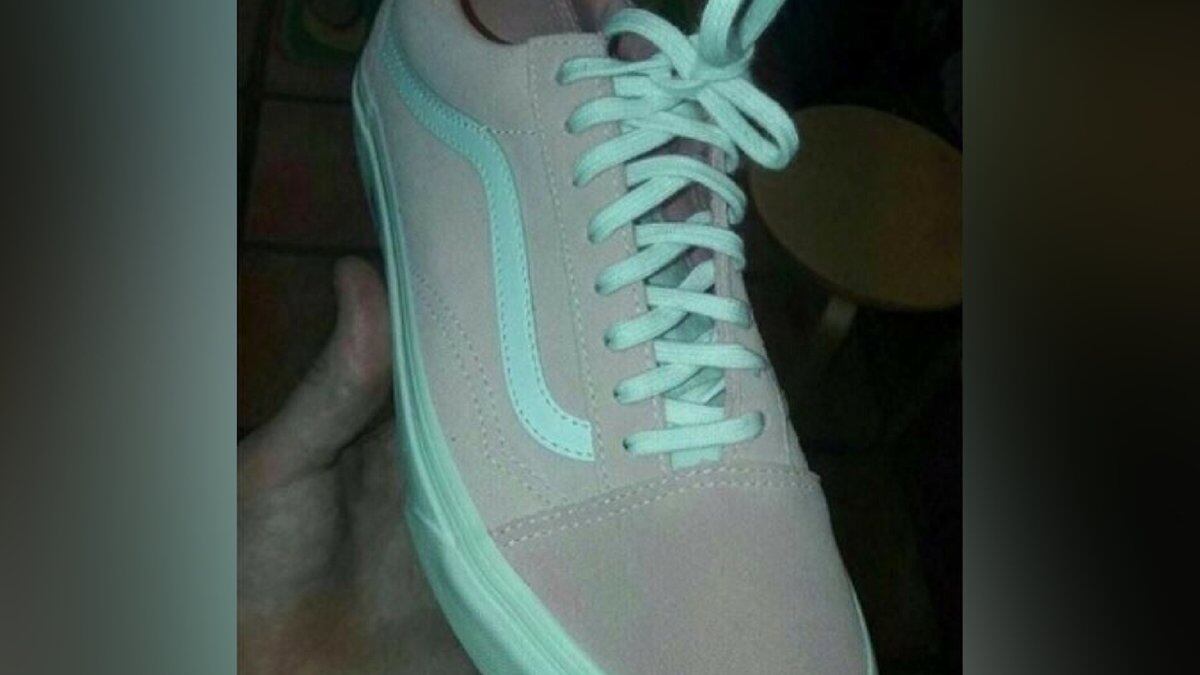 Published: May. 5, 2019 at 8:31 AM EDT
Remember the popular dress color controversy? Well its back in the form of a shoe!
Twitter is going crazy trying to figure out what colors they see in this photo. So, tell us what colors you see!
If you see a combination of Pink and white, then you may be considered right brain dominant; If you see grey and green, then it looks like you're more left brain dominant.
Copyright 2019 KLFY. All rights reserved.