Sullivan South's first state tournament in school history cut short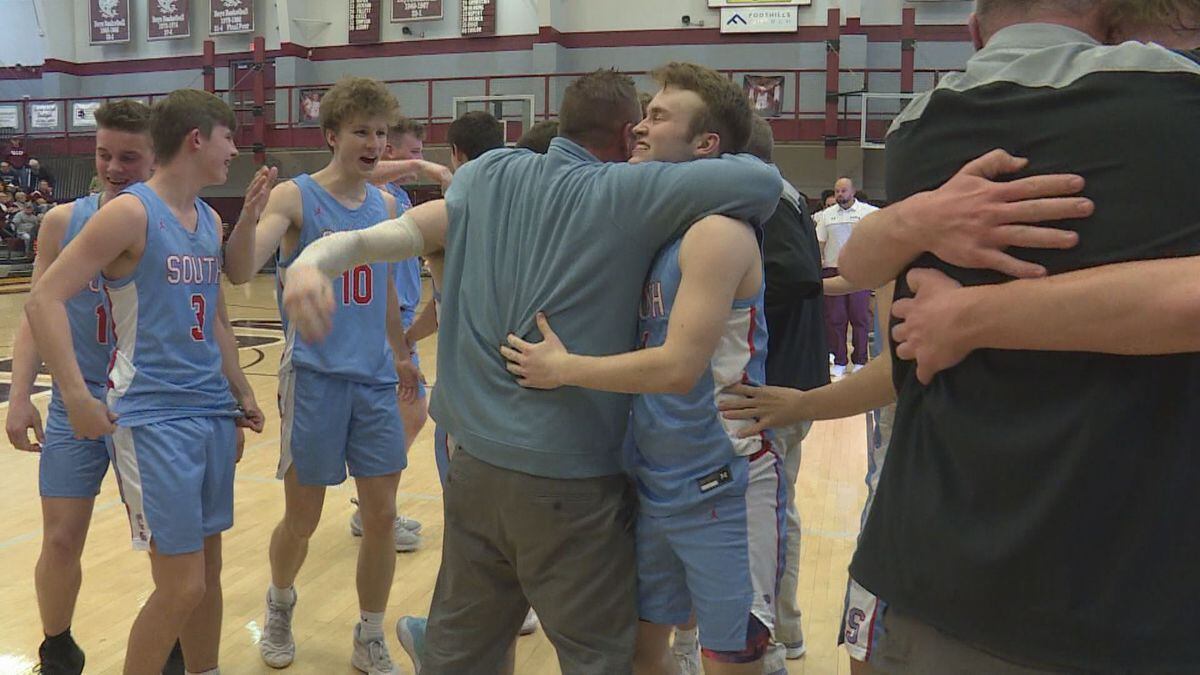 Published: Mar. 15, 2020 at 7:28 PM EDT
The coronavirus has ended thousands of seasons for tens of thousands of student athletes across the country. We keep hearing the heartbreaking details of different teams seasons - like Sullivan South up in Kingsport.
The Rebels beat Alcoa to go to the state tournament for the first time in the school's 40 year history. Just a few days later, the TSSAA canceled the boys tournament.
The school is set to close next year as the district consolidates high schools.