TSSAA delays decision on basketball tournaments amid coronavirus fears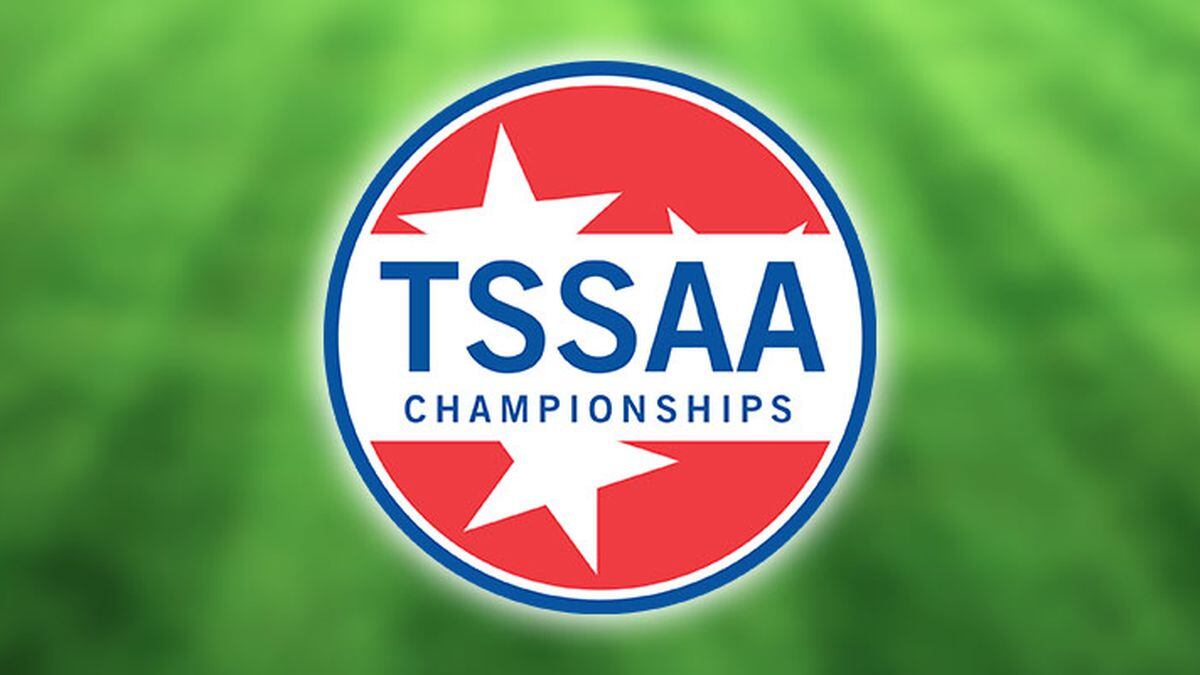 Published: Mar. 17, 2020 at 4:20 PM EDT
The TSSAA Board of Control voted unanimously on Tuesday to delay a decision on how to move forward with the girls and boys state basketball tournaments after they were
.
Executive Director Bernard Childress expressed his desire to play the tournaments in some form or fashion. The move to delay a decision was based on that desire and approved unanimously by the board.
Guidance released by the CDC advises practicing preventative measures to help stop an outbreak in your community by:
- Avoiding contact with people who are sick
- If you are sick, stay home
- Cover your coughs and sneezes with a tissue
- Clean frequently touched surfaces daily
- Wash your hands with soap and water for at least 20 seconds
- Use a hand sanitizer that contains at least 60% alcohol
KCHD launched a COVID-19 Public Information Line. The hotline number is 865-215-5555 or individuals may call toll-free at 888-288-6022. The information line will be available from 8 a.m. to 4:30 p.m., Monday through Friday.
Copyright 2020 WVLT News. All rights reserved.