Vols baseball team raises more than $2,000 for tornado victims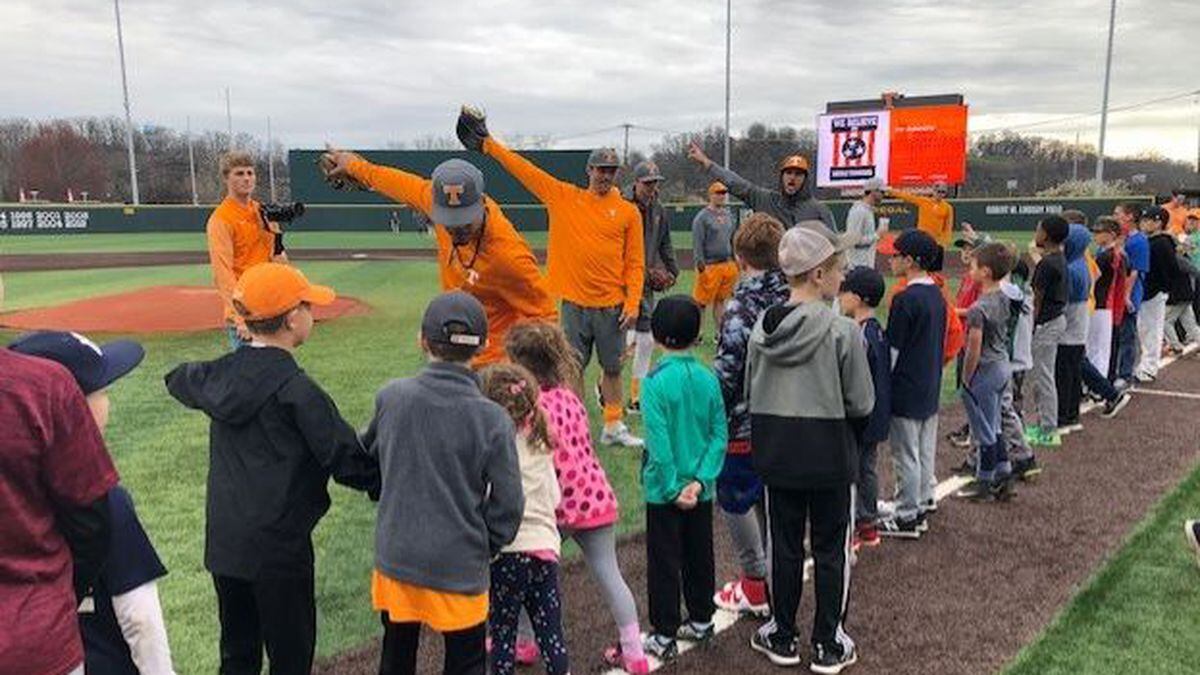 Published: Mar. 5, 2020 at 5:18 PM EST
The Vols baseball team held a kids clinic on Thursday to raise funds for victims of the tornadoes that tore through Middle Tennessee on March 3,
.
With just two days notice, the Vols raised more than $2,000 and helped about 75 kids.
Vol Will Mabry, who is from Putnam County, one of the hardest hit areas, was on-hand to help out the kids.
Mabry said that it was amazing to see people come and support the area, "I saw on Twitter it said 'we are a Vol state.' and it went viral because there were 15,000 that gathered in my hometown to volunteer, and it was just amazing to see that for sure."
If you couldn't make it to the clinic, you can still help out those in need by going
.
Copyright 2020 WVLT News. All rights reserved.