BIG BANG THEORY
7:00PM - 8:00PM ALL WEEK LONG
Leonard and Sheldon are brilliant physicists, the kind of "beautiful minds" that understand how the universe works. But none of that genius helps them interact with people, especially women. All this begins to change when a free-spirited beauty named Penny moves in next door. Sheldon, Leonard's roommate, is quite content spending his nights playing Klingon Boggle with their socially dysfunctional friends, fellow Caltech scientists Wolowitz and Koothrappali. However, Leonard sees in Penny a whole new universe of possibilities ... including love.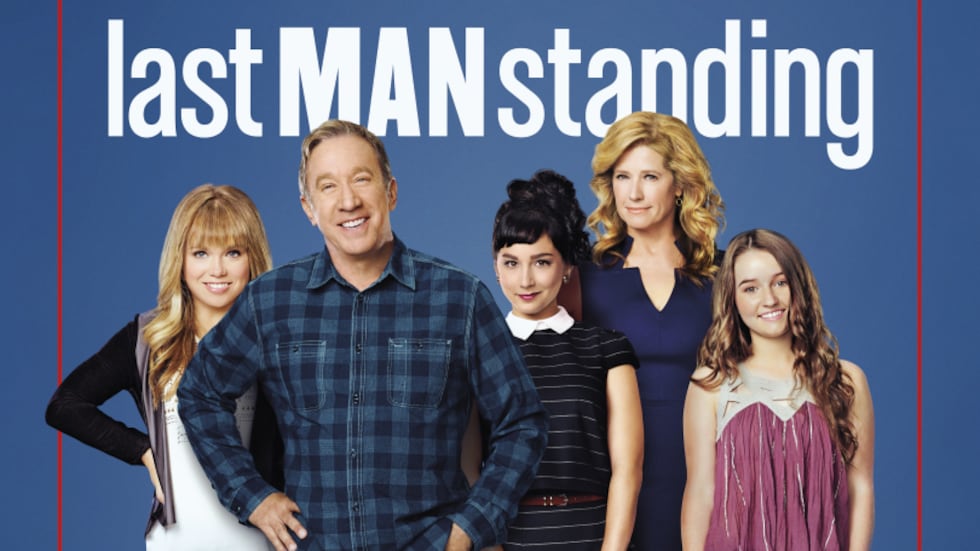 LAST MAN STANDING
5:00PM - 6:00PM MON-SAT
Mike Baxter is the quintessential man's man. Unfortunately, there isn't a lot of room for that at home where he lives with his three daughters and wife, Vanessa. The only other male in the house is his oldest daughter's young son, Boyd. Now, after being a stay-at-home mom for years, Vanessa goes back to work, forcing Mike to take on more parental responsibility than ever before. But his daughters aren't prepared for their old-fashioned, hotheaded patriarch to take over the house.
HOW I MET YOUR MOTHER
10:35PM - 11:05PM MON-SAT
"How I Met Your Mother" is a story told in flashbacks as Ted Mosby sits down in the year 2030 to tell his son and daughter the events, starting in 2005, that led to his meeting their mother. The series holds back the identity of the woman who is their mother with the mystery to be solved in the show's final episode.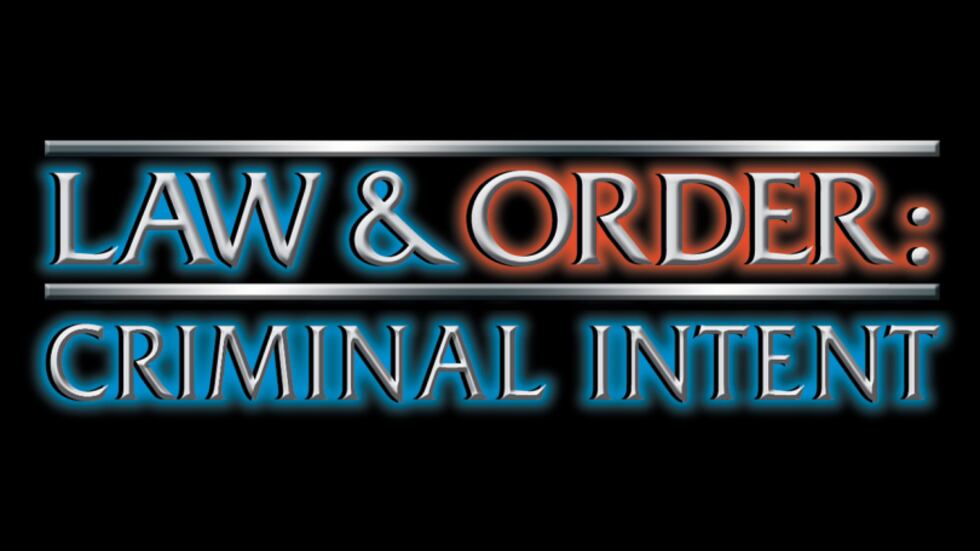 LAW & ORDER: CRIMINAL INTENT
6:00AM - 7:00AM MON-FRI
From the producers of the Emmy Award-winning "Law & Order", the longest- running drama on television, comes a compelling series detailing the extraordinary crime-solving techniques and exploits of the elite Major Case Squad. In the NYPD, Detective First Grade Robert Goren is the best there is, called in by Captain James Deakins for special high profile crimes and hard-to-crack cases that must be solved, whatever it takes, by exposing "Criminal Intent."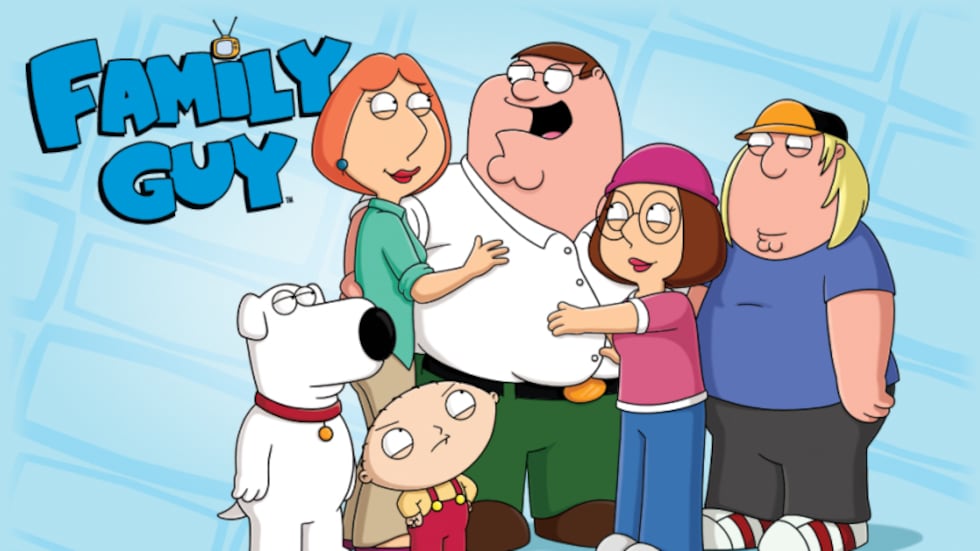 FAMILY GUY
11:05PM - 12:05AM MON-SAT
Peter Griffin is the father of this not-quite-so-average family unit of middle-class New Englanders. Lois is Peter's loving wife who struggles to maintain a modicum of normalcy in their home life. Rounding out the Griffin household are their children: 16-year old Meg, whose goal in life is to get noticed; 13-year-old Chris, a sweet- natured slacker; and their youngest child Stewie, a diabolically clever baby who's already set on conquering the world. And then there's Brian, the brainiest of the bunch, who also happens to be the family dog.
MAJOR CRIMES
8:00PM - 9:00PM WEEKENDS
Major Crimes centers on an elite squad of detectives in the Los Angeles Police Department who are responsible for investigating high-profile or sensitive crimes. Los Angeles Police Captain Sharon Raydor heads up this special unit.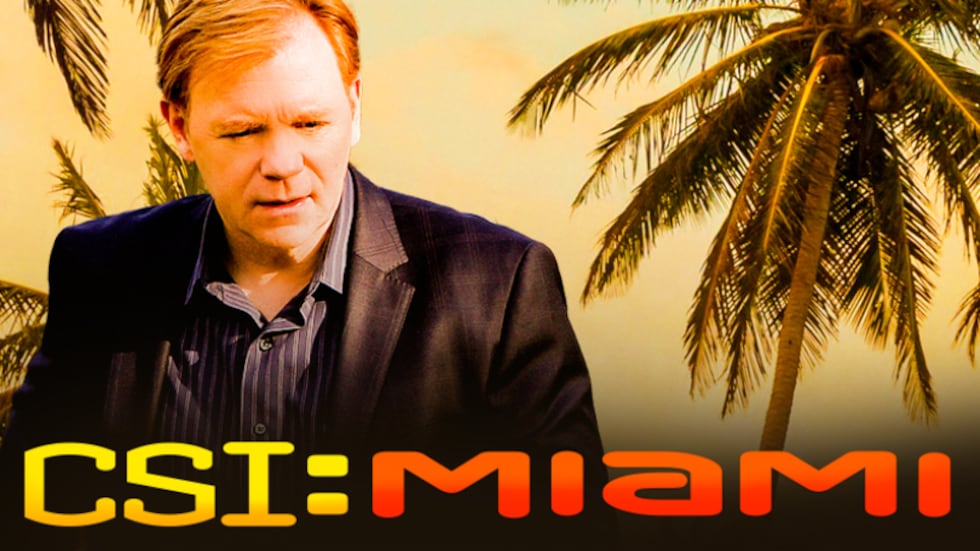 CSI: MIAMI
9:00PM - 10:00PM WEEKENDS
Inspired by the top-rated series "CSI: Crime Scene Investigation," CSI: MIAMI is a fast-paced drama that follows a South Florida team of forensic investigators who use both cutting-edge scientific methods and old-fashioned police work to solve crimes.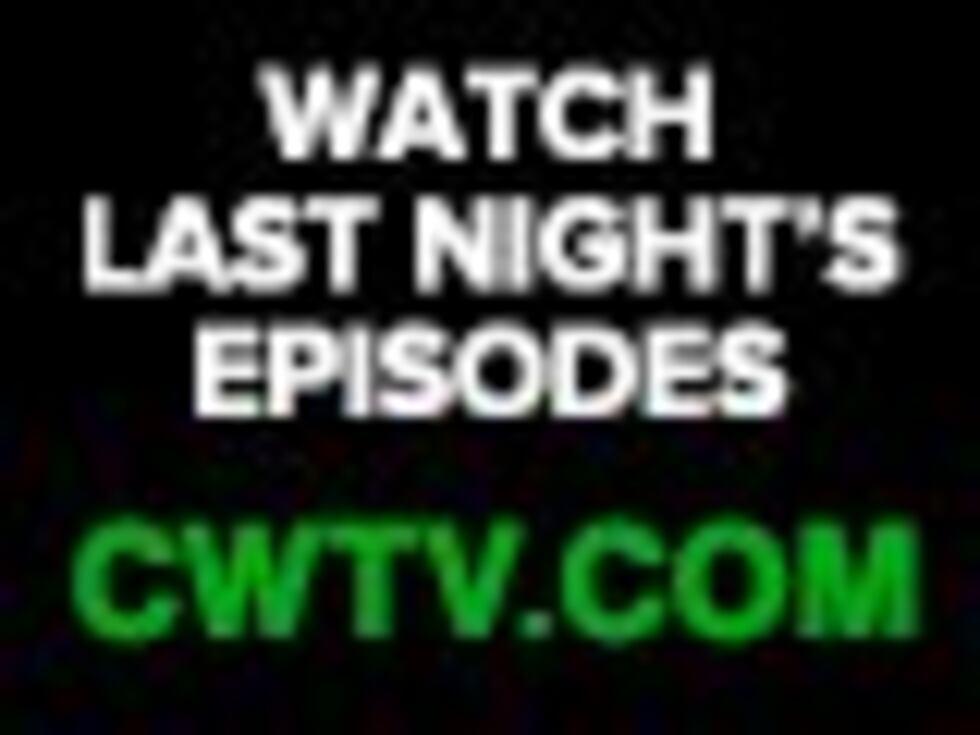 For closed captioning questions or concerns contact:
Doug Stallard
Chief Engineer
6450 Papermill Drive
Knoxville, TN 37919
Phone: (865) 766-8265
Fax: (865) 584-1978