Sponsored - The following content is created on behalf of Tennessee Members 1st Federal Credit Union and does not reflect the opinions of Gray Media or its editorial staff. To learn more about Tennessee Members 1st Federal Credit Union, visit www.mymembersfirst.org.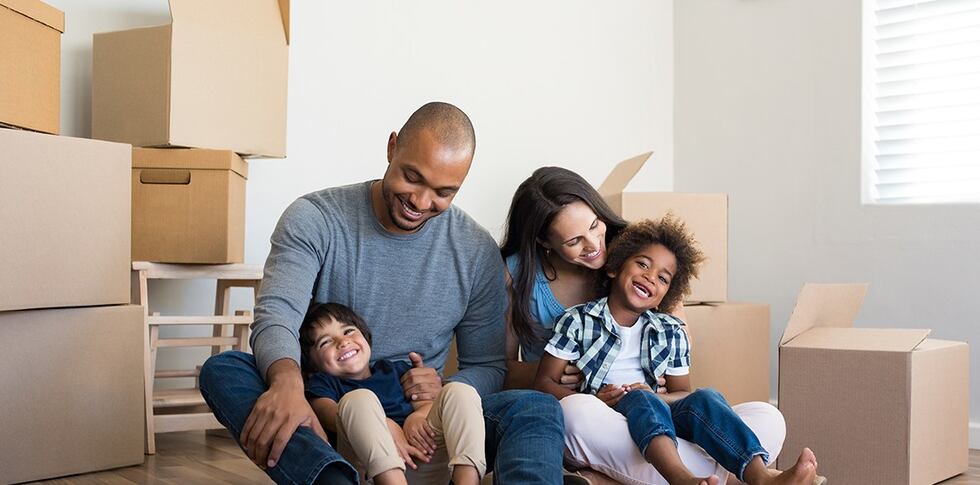 Many people often wonder, what is the difference between a bank and a credit union, and which is better for me?
Credit unions are not-for-profit organizations that exist to serve their members. Like banks, credit unions accept deposits, make loans and provide a wide array of other financial services. But as member-owned and cooperative institutions, credit unions provide a safe place to save and borrow at reasonable rates.
At Tennessee Members 1st Federal Credit, you are more than a member--you are part owner! Credit unions are goverened by their members, meaning your vote counts. And because credit unions operate to benefit their members, profits made by credit unions are returned back to members in the form of reduced fees, higher savings rates and lower loan rates.
As community-minded organizations, credit unions may provide financial education courses and outreach, in-school or in-business union branches for convenience, and provide small business loans and services.
In 1946, TN Members 1st was Oak Ridge's first credit union chartered by the Federal Government to service the employees of the Department of Energy. In October 2005, TN Members 1st received its community charter for Anderson, Knox, and Roane counties. This allows everyone who lives, works, worships or attends school in these counties to be eligible for membership with our credit union.
At TN Members 1st, to become a member, you can open a savings account with just a $5 deposit! Membership offers many benefits that are unique to credit unions and cannot be found at banks. The credit union legacy is a long and proud one, and as a credit union member, you can be a part of that legacy.
Learn more about getting started at www.mymembersfirst.org. Learn more about credit unions on the National Credit Union Administration (NCUA) website.
Tennessee Members 1st Federal Credit Union member savings are federally insured by the NCUA.