Death toll remains at 18 in Putnam County, officials say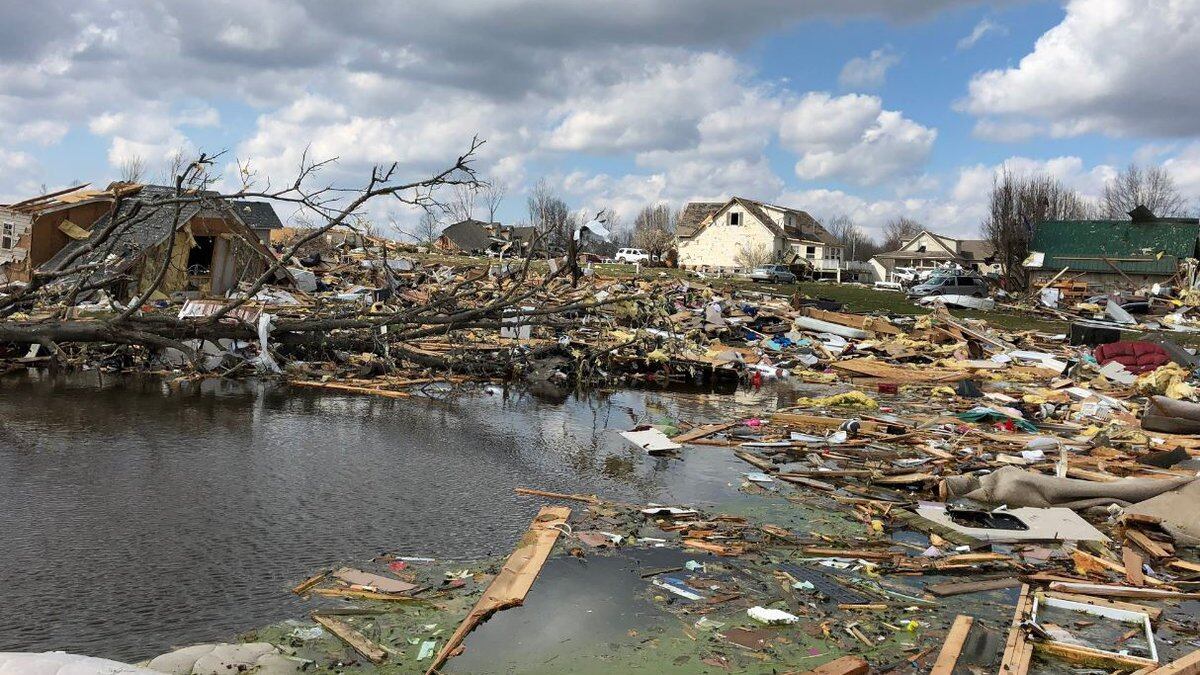 Published: Mar. 3, 2020 at 7:54 PM EST
Putnam County officials announced on Thursday afternoon that the death toll for their county remained at 18. The initial search and second searches of the area have been completed and no other victims were found after tornadoes swept through Middle Tennessee on March 3. Twenty-five people died in total, 18 of them in Putnam County.
As of Thursday evening, there were no missing persons reported.
A boil water advisory was issued just before 11 a.m. Thursday.
"Double Springs Utility District is issuing a precautionary boil water advisory until further notice. They are trying to isolate line leaks, while manipulating valves. Pressure fluctuations may be experienced. Please be advised this is only precautionary," the advisory said.
Cookeville officials said the tornado that hit the area was an EF-4, according to the NWS.
Officials said they were asking volunteers to hold off coming into the area until Saturday, when they will have a more developed plan on how people can help.
During the conference, officials said 400 residencies were damaged, 31 commercial structures were damaged and nearly 100 residences were totally destroyed.
A full list and pictures of the victims can be found
.
To help victims, go
.
Copyright 2020 WVLT News. All rights reserved.